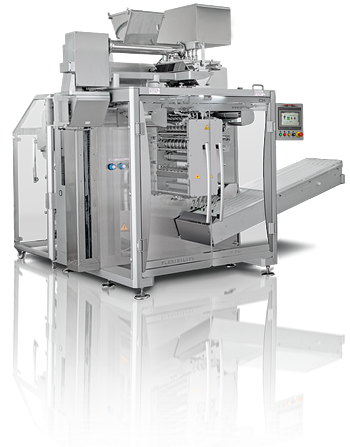 We have trading agreements in place with very reputable machinery manufacturers including Minipack – Torre, BMB, Orved, Maripak, Record Packaging www.record.it , Amtec Machinery www.amtec-machines.com and Vama Vacuum Machinery www.vama.de
PEI are official distributors in Ireland for Minipak, BMB, Orved and Maripak Packaging Systems.
Minipack – Torre manufacture high quality packaging machinery including manual to high speed automatic shrink wrap machines. The full range can be found on www.minipack-torre.it
BMB manufacture a range of inline automatic Tray Sealing and Vacuum Machines. Please check www.bmb-bmb.com and see the complete range of high speed BMB machinery.
Orved manufacture Skin Pack machines, tray sealing Machines and vacuum Packaging machines. Please check www.orved.it for detailed information on the full product range.
Maripak manufacture sleeve sealing packaging from manual to full automatic high speed inline systems. Please check www.maripak.com for further information and some video's of the machinery on offer.
Please do not hesitate to contact us with your requirements and we will organize a site visit at your convenience to discuss which packaging solution suits your needs and budget.
---